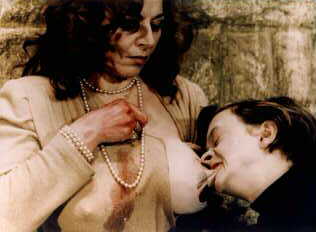 You always see a question like if you could meet three dead people or bring three dead people back to life, who would they be. Well if you could have sex with one of these dead people....
How would dig them up?
Sorry, I've got nothing. Hope you had a good weekend.